JLDN LIVE
UK Economy fears about falling into a Recession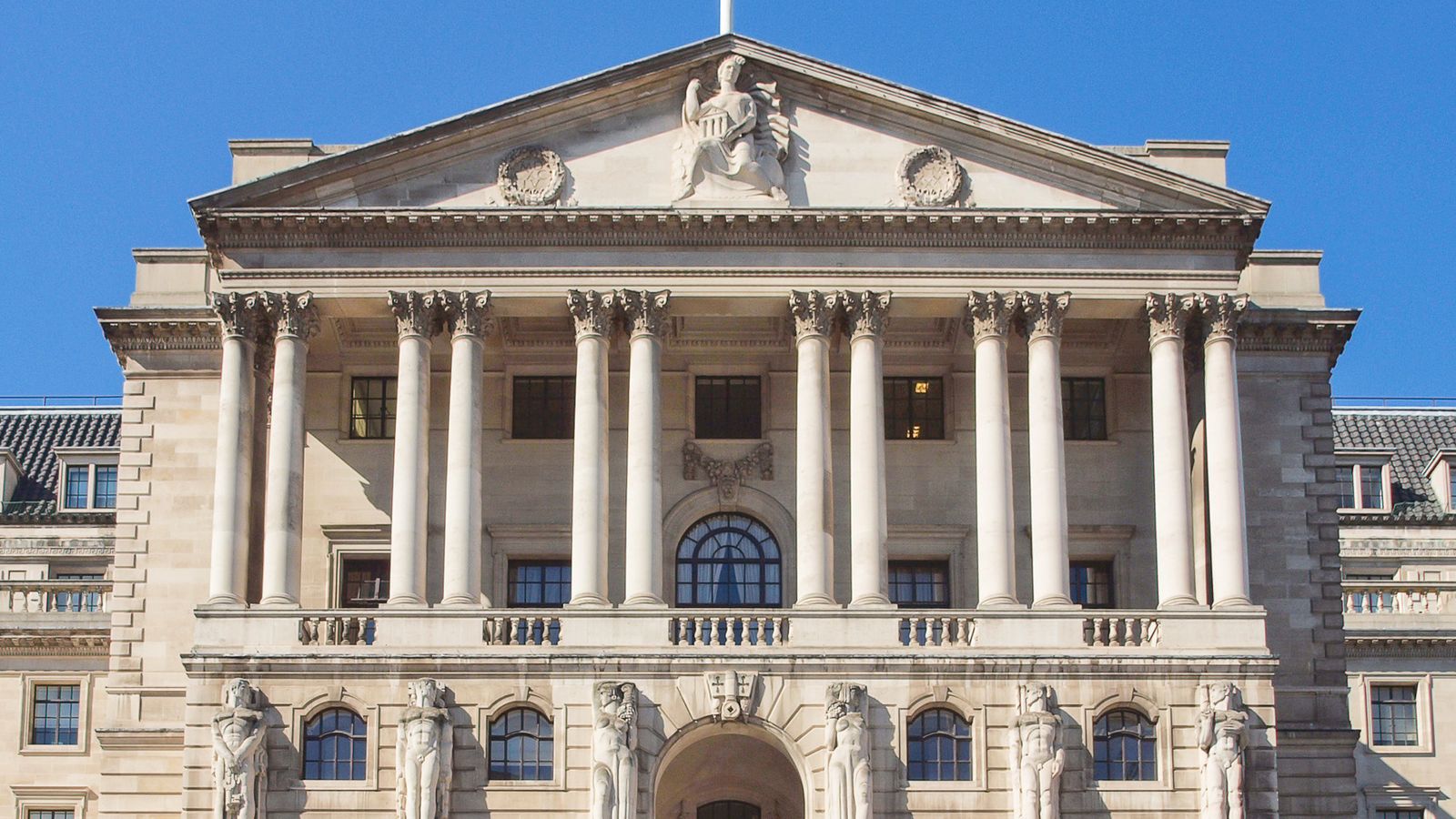 The economy unexpectedly shrank in August, contracting by 0.3% on the previous month.
The growth in July has also been revised downwards, from the previously recorded 0.2% to 0.1%.
The result for August is worse than expected, as no growth rather than shrinking was anticipated.
It is likely that the contraction will result in a sharper period of slowdown in September.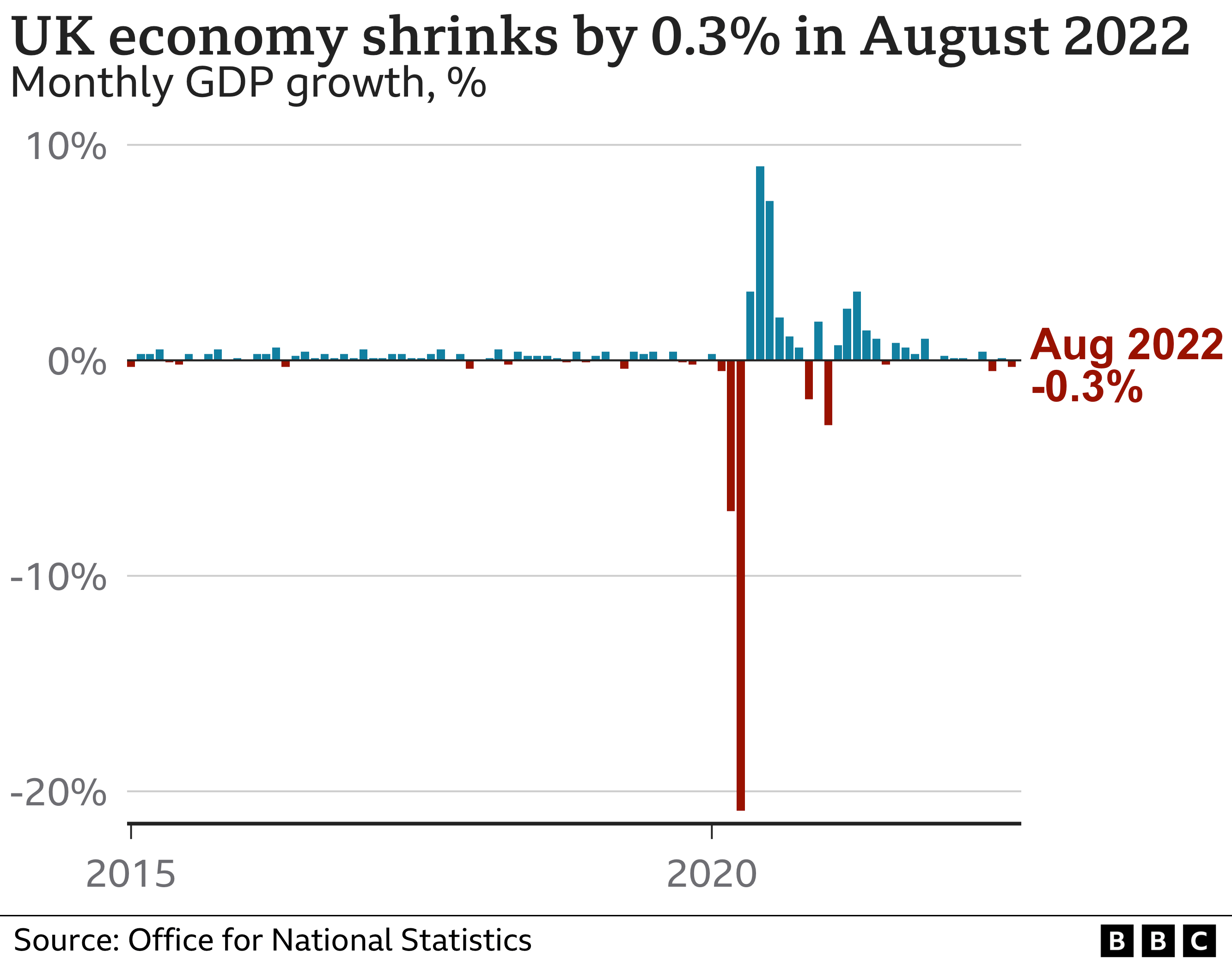 Manufacturing output fell by 1.6pc, with the production of pharmaceuticals, transport equipment and metals all down particularly sharply.
Even the oil and gas industry, which should be benefitting from bumper prices and high demand for its output given the international energy crunch, struggled. An unusually large number of shutdowns for maintenance meant production plunged by more than 10pc on the month.
Output of the nation's health and social work sector fell more than 1pc with fewer operations in the month. The cost of living crisis is also biting, with arts, entertainment and recreation down 5pc.
Consumer-facing services were down 1.8pc overall, more than reversing the 0.7pc expansion recorded in July.
Economists and analysts said it shows the economy facing a downturn, George Lagarias, chief economist at Mazars, said global and domestic factors are combining painfully.
"The global economic slowdown can't leave an open economy like the UK unscathed. We believe that we are at the beginning of the recession cycle, not the end," he said.
"Economic activity may well remain lacklustre well into the next year and could be further exacerbated if the Bank of England hikes rates too aggressively to defend the pound."
Suren Thiru, economics director at the Institute for Chartered Accountants in England and Wales, said it shows the economy was already in trouble "even before the chaos caused by the chancellor mini budget.
Not every sector is shrinking. Construction output increased by 0.4pc on a rise in new building projects, and the sector also recorded a rise of 0.1pc in July, rather than the drop previously estimated.
Grant Fitzner, chief economist at the ONS, said there are some bright spots in the economy.