Travel Industry Boost As 47 Countries Are Removed From The UK Red List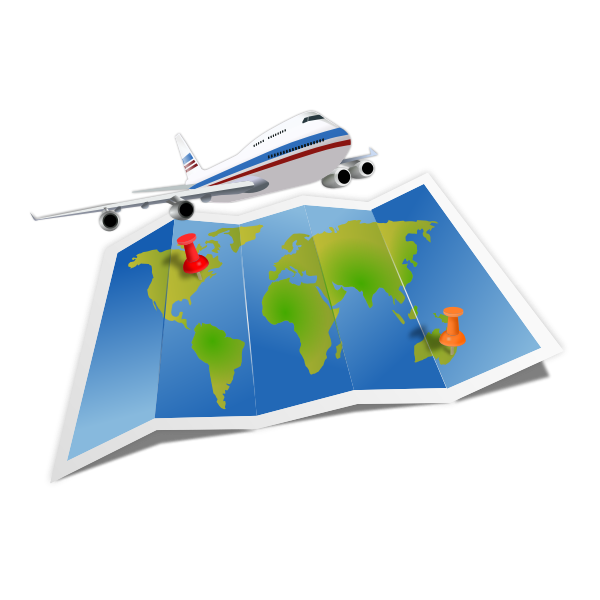 The travel industry was given a major boost this morning, as it was announced that 47 countries have been removed from the United Kingdom's 'red list', including Brazil, Mexico, Afghanistan and South Africa. These changes will take place from 4AM on Monday morning, increasing the amount of destinations available to British tourists this winter. However, despite the fact that there are many more countries available to visit from Monday, people are wondering when their favoured destination will become available on the Green List, with a petition being created and signed by over 49,000 people to remove travel restrictions when visiting Turkey. As well as the permanent changes that have been made, the United Kingdom has started to ease restrictions for fully vaccinated Indians who have received a 'UK approved' jab.
Flights will be boarding to many more destinations from Monday morning, giving a boost to the travel industry
As well as this news, the Government also announced that it has plans to remove the controversial and highly expensive two day PCR tests for those travelling back to the United Kingdom, and replacing these with lateral flow tests instead. These changes are expected to be in place "hopefully in time" for those returning from half-term trips according to the Transport Secretary, Grant Shapps, and will "certainly" be in place by the end of this month, he added.